Raves About Exiled on Main Street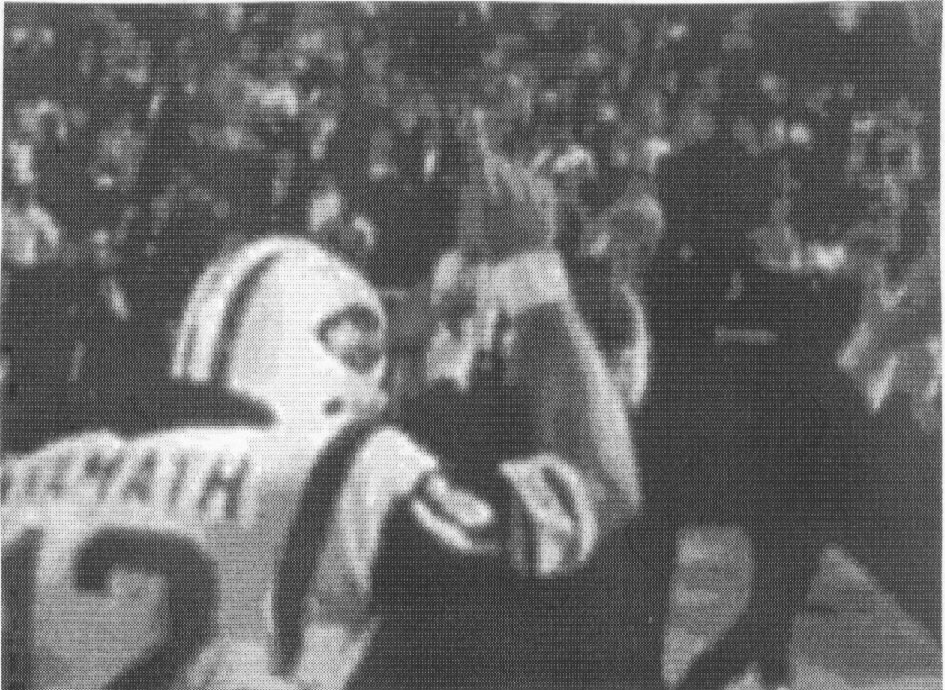 2009: No awards, and even Bill Tuomala was alleged to have said: "Exiled on What?"
2008: No awards, and Tuomala lost out to Joe Biden as vice presidential candidate on the Democratic ticket, thereby denying the nation an "Obama/Tuomala" administration.
2007: No awards, but Tuomala was quoted in Jim Walsh's The Replacements: All Over But the Shouting and managed to get in a Taco John's reference!
2006: No awards. It was the fault of George Allen, Jr.
2005: No awards. We were screwed by the officials.
2004: No awards. We blame the media.
Best Band in the Land included in the Da Capo Best Music Writing 2003 anthology, edited by Matt Groening.
Pulse's 'Round the Dial: Best Local Zine 2002
"Nobody better embodies the raw, passionate spirit of the late Lester Bangs (with the addition of sports references and minus the cough syrup) than local writer/music hound Bill Tuomala. His bibulous monthly rants, raves and rock íní roll spoofs in Exiled on Main Street make the absence of other great local rags like The Squealer and Cake a little easier to swallow." (Tom Hallett)
Named 2001 Best Music Webzine by City Pages
"His musings on economics, beer, women, Guns N' Roses, beer, poetry, and the Replacements are set in a real, vibrant world. One where your jerky boss ambushes you at the Christmas party, the gals at the liquor store snub you (and you kinda like it), and you're maybe--hell, probably--the oldest guy at the Soul Asylum show. This past issue, #27, is one of his best."
Exiled on Main Street #24 was Best of July 2000 in the St. Paul Pioneer Press
"I've said it before, I won't stop: the best one-man 'zine going. And this is yet another terrific read, if only for the brilliant essay on the co-option of the peace sign by Verizon Wireless and the most compelling defense for Napster I've read yet." (Jim Walsh)
Exiled on Main Street #21 was Best of November 1999 in the St. Paul Pioneer Press
"This was the best piece of music journalism I've read in quite some time -- a fan's notes on how one kid from North Dakota came to know, love and run into Guns 'N Roses at the Uptown Bar." (Jim Walsh)

[Exiled on Main Street][Writing][Poetry][The Wyman Weekly][Raves][Links][Blog][Contact Bill Tuomala]